Our automatic drawing-in machine is equipped with electronic double detection device, that can automatically stop the machine once double warp yarns are detected. The use of drawing-in machine will effectively improve fabric quality, reduce drawing-in error and inrease weaving efficiency.
The machine are manufactured in a modular design. Each machine is designed as per specific need of customer, more configuration can be added in future if needed.
In one single process the drawin-in mechanism will thread through the drop wire, heddle wire and reed. The machine is applicable to almost all types drop wire, heddle wire and reed, including flat and profile reed.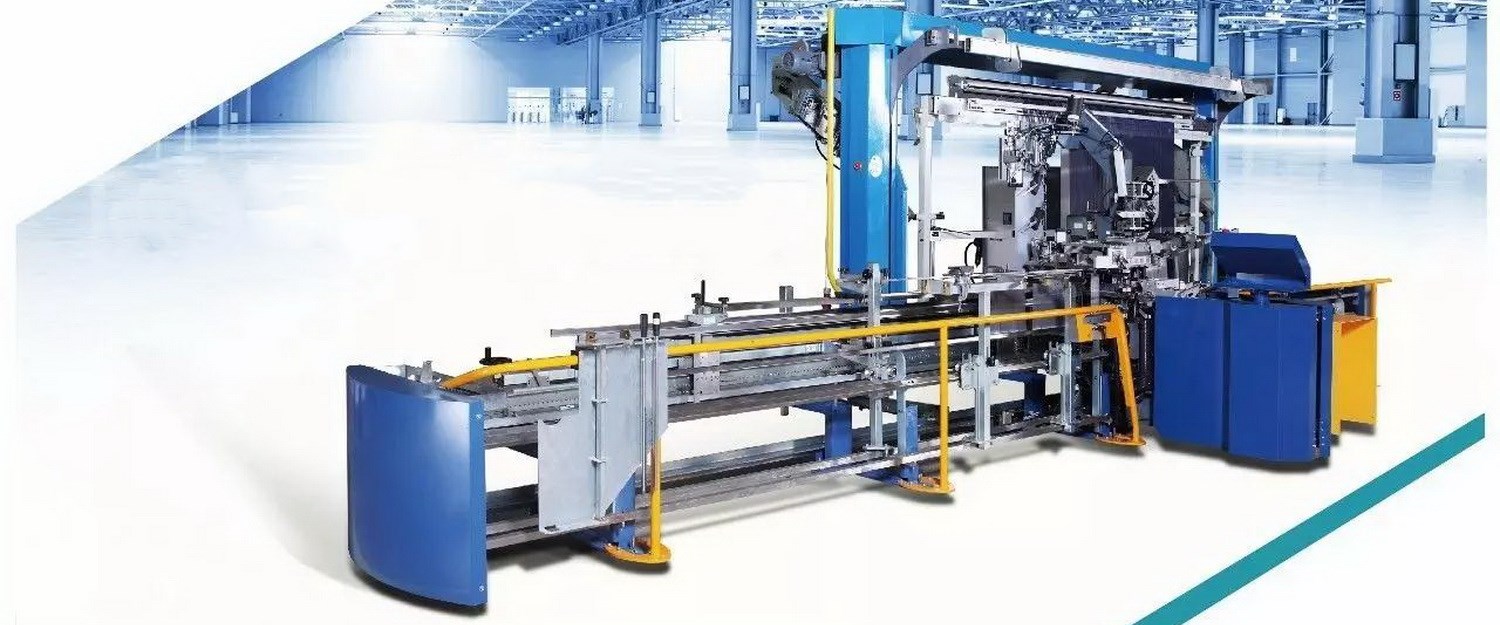 Automatic Drawing Specification