Pakistan Client Tahir Raza Visiting Sino Textile
At the beginning of the year 2017, our client Tahir Raza visited us for plant survey and rapier loom purchase. Mr. Tahir from KHURASAN has been specialized in manufacturing curtain cloth and sofa cloth for dozens of years. His company already has 80 machines running in Pakistan and this time he is planning for more machine to expand production.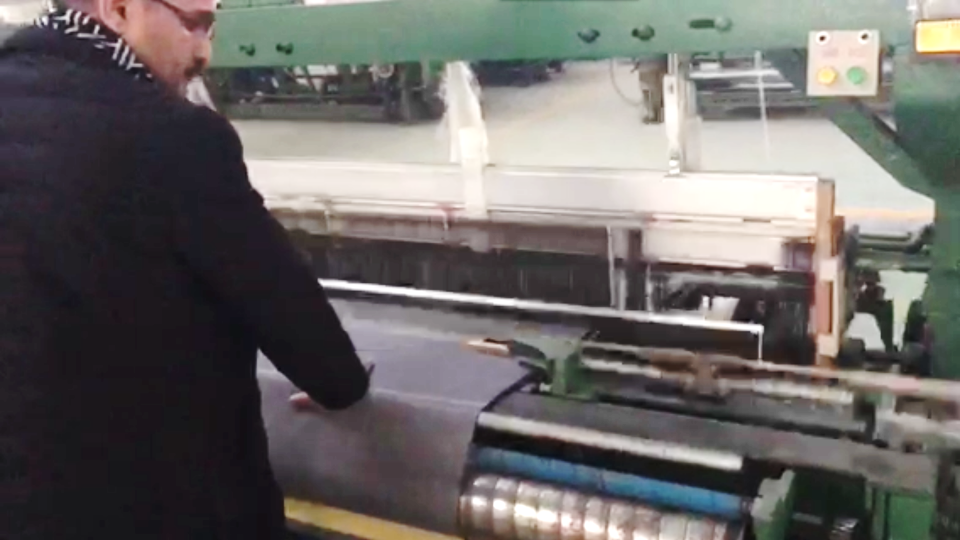 Checking machines in the plant
Mr. Tahir is no doubt doing very well in Pakistan, his next step is to add 24 more machines for sofa cloth production. We exchanged thoughts and offered our professional advice. The meeting was successful, most of Tahir's concerns are solved and terms were agreed. Mr. Tahir agreed to make 30% deposit immediately when he went back to Pakistan.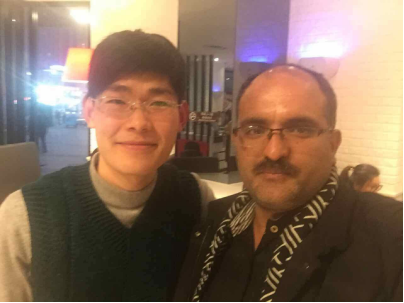 Having dinner at Pizza Hut
The textile industry plays an important role in Pakistan economy, accounting for 46% of manufacturing industry and 8.5% of whole GDP. The export of yarns and fabrics ranks 2nd and 3nd place in the world. Sino textile is willing to provide our utmost support to Pakistan textile industry, and we look forward to meeting more friends from Paksitan.