20 SETS 320CM CHINA RAPIER LOOM DELIVERED
In the month of June, we have delivered 20 sets of China
rapier looms
to our customers in India.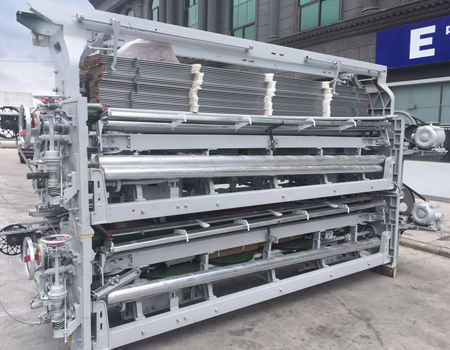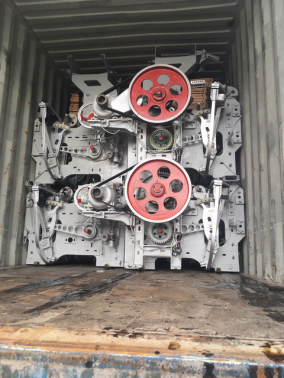 The loom model GA788 has combined the advantages of GA747, and made a lot of improvements. It has a much wider adaptability and a more stable performance. In these machines, we are offering—
N ew century wall
Open type 20 shafts mechanical dobby
Continuous take up system
Square gear box
Big weft feeder*4
Drop wire*10000
Heald wire*10000
Cloth roller*2
600MM warp beam*2
Heald frame*16
8 machines loading in one 40GP container
The machines are fully tested by our engineers before loading on the containers. We hope the machines will get to customer's hand soon and we look forward to having more and more friends for the factory visit and business cooperation.