Indian Partner Vipul Visiting Plant and Customer Factory
In the end of last year, our partner Vipul visited our plant and customer factory. We also checked our domestic customer's workshop. Vipul was amazed to see that our machines can run a maximum speed of 600 rpm. He felt our high speed rapier looms have the same performance with European brands like Picanol, Somet, Vamatex and etc, and he believed our machines will have good market in India.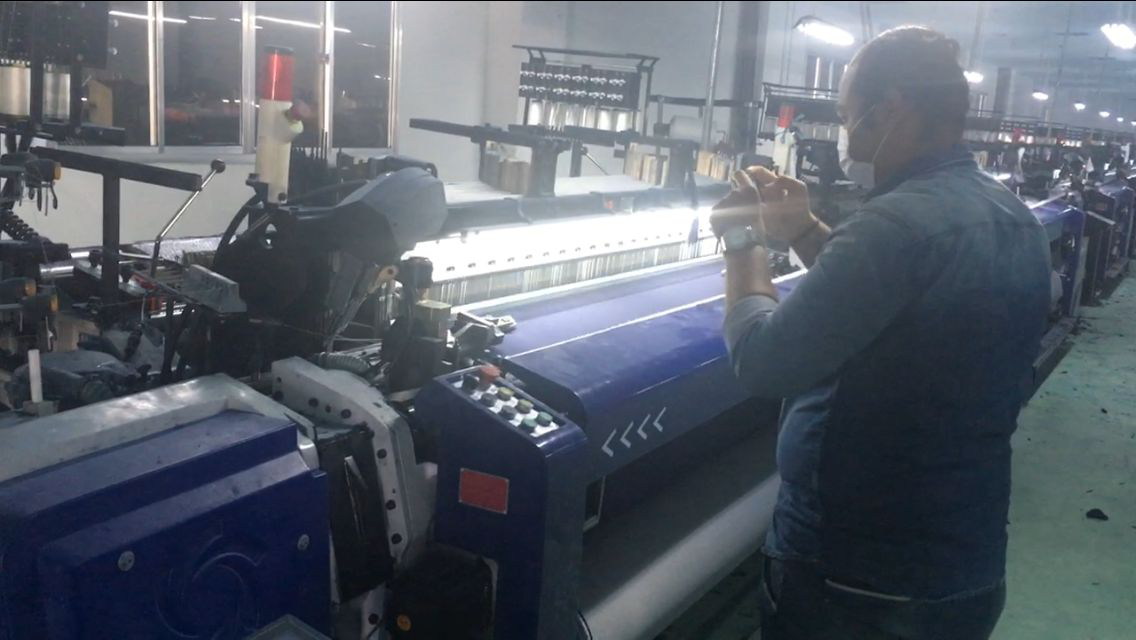 Visiting our domestic customer's workshop
Vipul mentioned that although current India market mainly required for low speed China rapier looms, but more and more companies asked for high speed looms, and in a few years the market for high speed looms would be very huge.
After visiting our customer's workshop, we also showed him our factory and the sample machines. We are able to manufacture a wide series of high speed machines including rapier looms, towel looms, jacquard loom and air jet looms. Vipul said he was confident that our two parties could have close and win-win cooperation in the future.
India market has become the world's second largest textile manufacturing country, with a lot of opportunities. We hope to meet more Indian friends and do our part to boost the textile industry of India.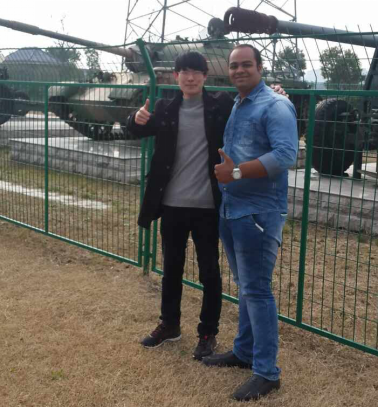 Visiting a military museum nearby our customer's factory