The Classification and Maintenance of Heald Frames
There are mainly two types of heald frames—for shuttle looms and for shuttleless looms. In shuttleless looms, different types of heald frames are used in waterjet looms, airjet looms, rapier looms and projectile looms. According to material, heald frames can be made from aluminium alloy, steel, carbon fiber, magnesium alloy and etc. Like heald wire, heald frames also have different types as J type, C type, O type and special type. And finally, according to application, heald frames are used in dobby looms and cam looms. Our heald frame quality are close to GROZE-BECKERT and other overseas manufacturers. Good heald frames must have these features:
(1)A firm structure with relevant accessories to cooperate well with loom.
(2)Good mechanical performance, with certain strength and stiffness.
(3)Smooth and flat surface, and accurate dimension to fit on loom.
(4)Heald frame must be well fitted with heddles.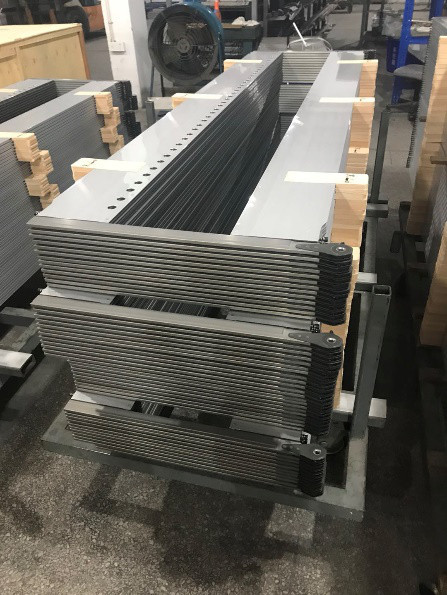 Professional Heald Frame Manufacturer
Maintenance
(1)Handle with care to avoid collision.
(2)Routine cleaning to remove sundries on the heald frame.
(3)In the mounting of heald frame stretcher, the screws must be tightened up to ensure secure fitting.
(4)The storage of heald frames must be dry, clean and away from greasy dirt.
(5)Take routine inspection on the heald frames and relative parts to see whether they are loose, deformed or worn out, and take relevant actions.
(6)Heald wire rod should be waxed frequently to maintain lubrication and rust prevention.
If you have demand or any questions regarding
heald frame parts
, welcome to contact us.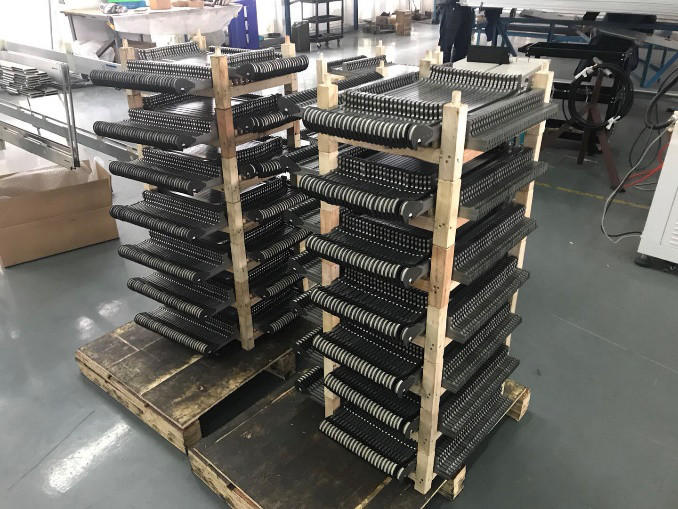 Heald Frame Parts