SINO608TL water jet weaving machine is specially designed for weaving mesh products such as onion mesh bag, fruit mesh bag. The polymesh bag weaving loom has reinforced body, and the functions of electronic weft insertion, frequency conversion weft density, active let-off, to help the machine run more smoothly and efficiently.
The polymesh bag weaving machine is easy to operate and consumes less energy, and brings a superb fabric quality.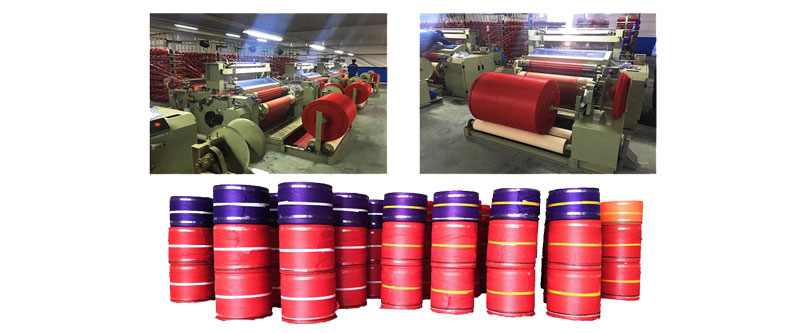 Except for polymesh bag weaving loom, Sinotextile can also provide water jet loom suitable for plastic tarpaulin, velvet and etc. We welcome customers to contact us with your special requirements.