Smit Sulzer Nuovo Pignone G6300 PSO000157000 PSO362007000
We have delivered the servo drive PSO000157000 and servo motor PSO362007000 of Sulzer G6300. The parts are second hand original, tested in good working condition before delivery.
Sinotextile supplies second hand original machines and parts in good condition. In the meantime, we also can fix electronic circuit board for all type of looms, covering brands like Picanol, Somet, Vamatex, Sulzer, Toyota, Tsudakoma and so on.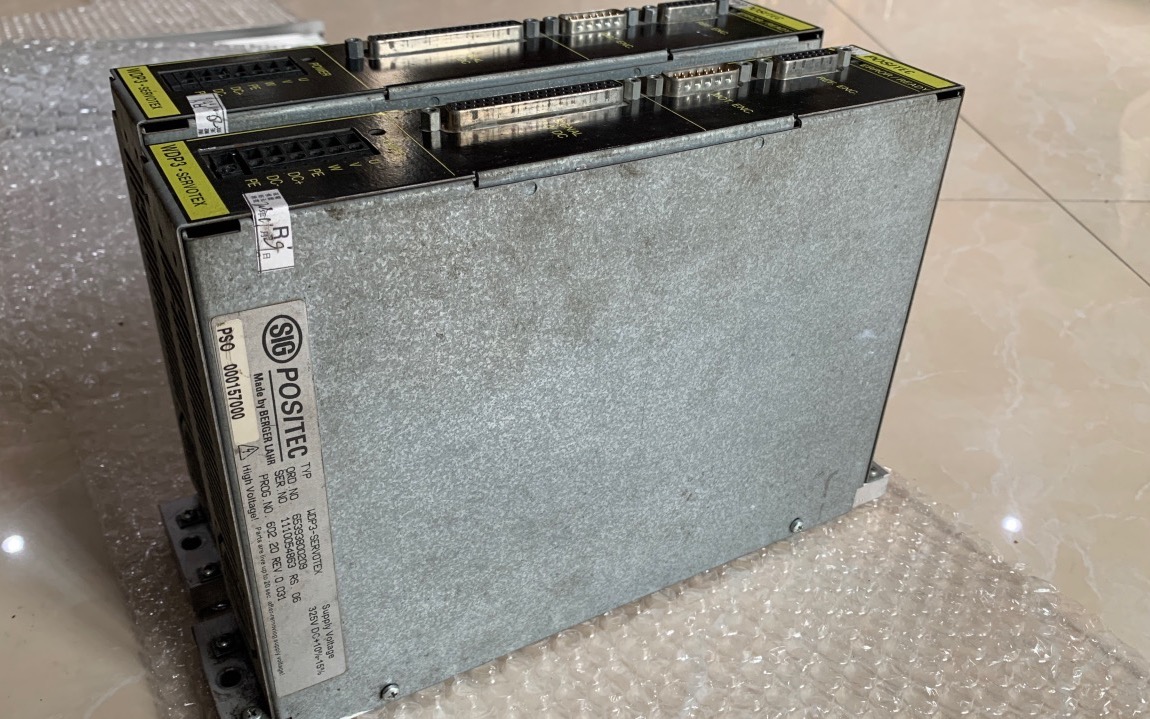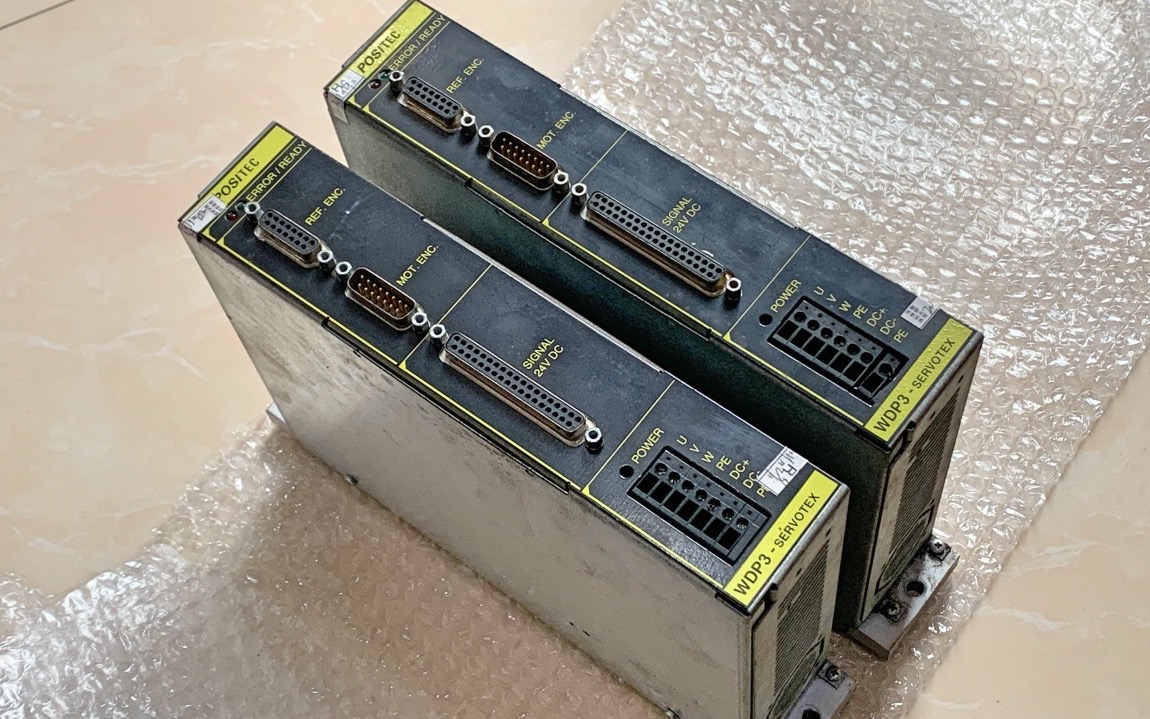 G6300 S
ervo Drive PSO000157000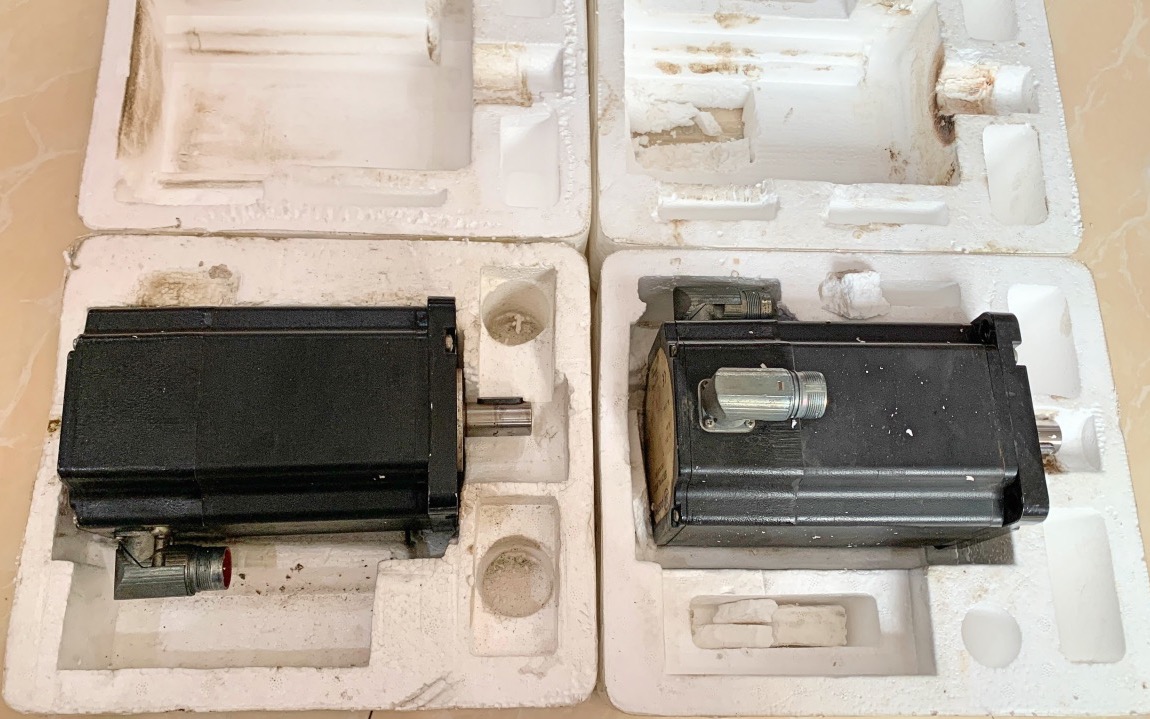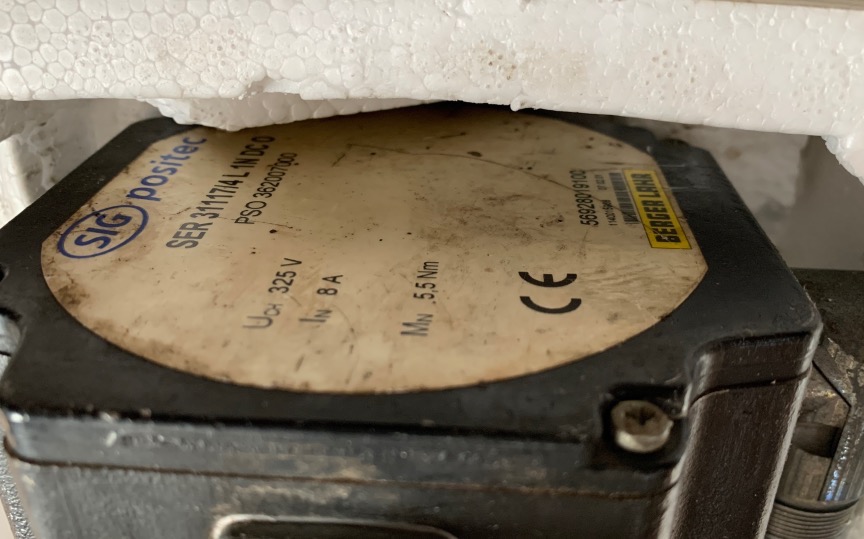 G6300 Servo Motor

PSO362007000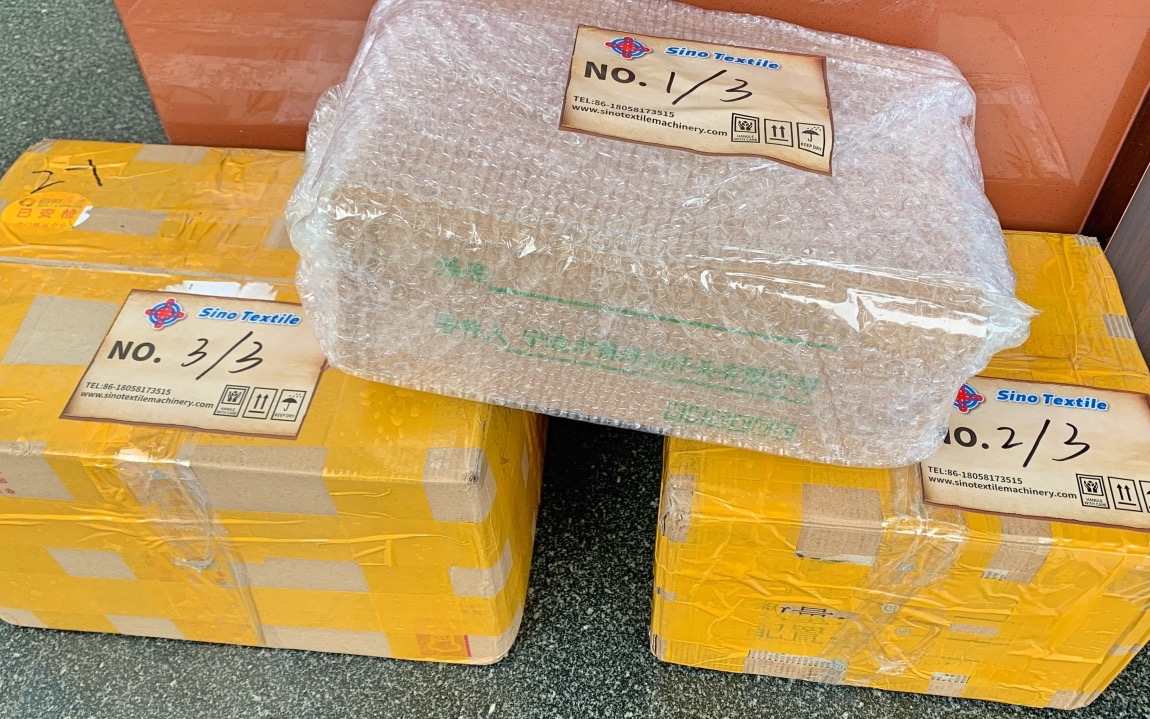 Delivery of Sinotextile Spare Parts