Tuck in device is mounted on rapier and projectile looms to cut off the weft yarn and hook the yarn end into the material fell, weaving the yarn finish within the selvedge through the beating up to make neat selvedge.
We supply an extensive range of tuck-in device suitable for various weaving looms like Somet, Vamatex, Smit, Dornier and Sulzer and etc. We have tucking devices for China low speed rapier looms, high speed rapier looms, air jet looms and etc. The tuck in device offered by us is designed using premium quality components in accordance with industry norms. We are a renowned tuck in device manufacturer for its easy installation, high accuracy and long durability. Tuck-in device spare parts are also available for sale.
Features
Low power consumption
Low noise and vibration
Less maintenance
Easy operation
Long service life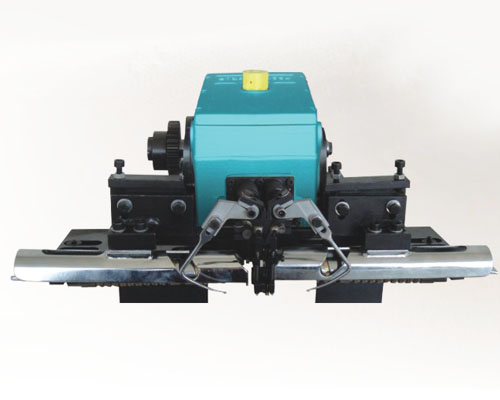 R582 TUCK IN DEVICE
Specification
Application:various types of imported and domestic rapier looms
Spec: left & right, left & middle & right
Max speed: 430rpm
Suitable yarns: natural fiber including cottom, wool, linen, silk, chemical fiber, blended fiber, FRP, flat yarn, round yarn, other heavy fabrics and mesh fabrics.
Installation: inhead type or underneath type
Tuck-in area width: normally 11mm, particular case 7mm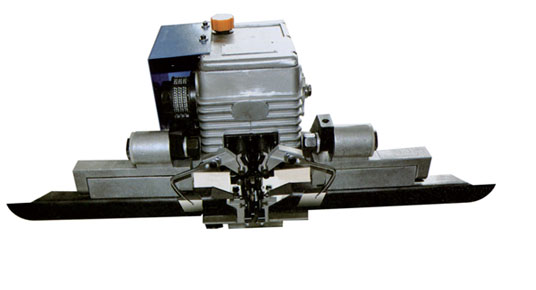 T582 TUCK IN DEVICE
Specification
Application:various types of imported and domestic towel looms
Spec: left & right, left & middle & right
Max speed: 430rpm
Suitable for various kinds of towel fabrics
Installation: inhead type
Tuck-in area width: 11mm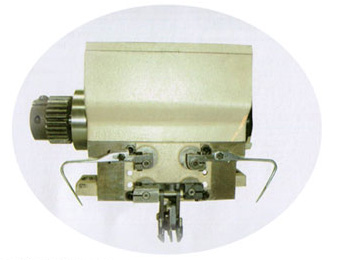 A582 TUCK IN DEVICE
Specification
Application:various types of imported and domestic air jet looms
Spec: left & right, left & middle & right
Max speed: 700rpm
Suitable for cotton and wool fabrics
Installation: inhead type
Tuck-in area width: 11mm
Tuck In Device Spare Parts


Tuck in Device on Somet Rapier Loom


Tuck in Device on Jacquard Loom


Tuck in Device on Air Jet Loom