The Opportunities and Challenges of Thailand Textile Industry
Thailand Garment Manufacturers Association (TGMA) was founded in 1966. It can be said that in the development of Thailand's textile industry in the past 50 years, TGMA has witnessed the almost all the important node in the development of Thailand's textile industry. What is the current status of Thailand textile industry? What are the future plan and what opportunity and challenge is waiting ahead? With these questions, our reporter interviewed the Thailand Garment Manufacturers Association executive director Yuttana Silpsarnvitch.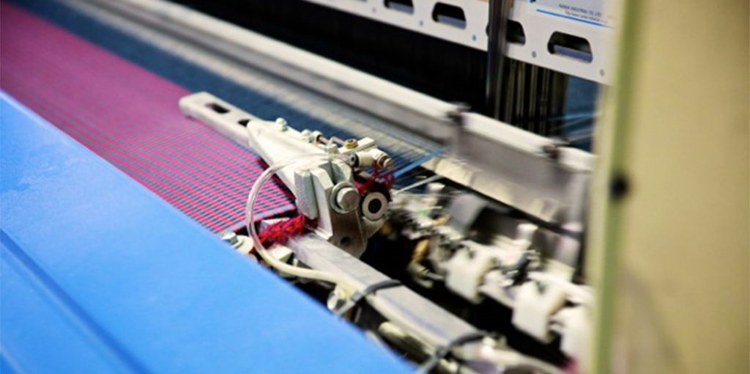 A "small embarrassment" in the development of Thailand textile industry--rising costs
Textile industry is Thailand's largest manufacturing industry, covering all aspects of the whole industry chain from fiber to garment production. But during 2005~2014, Thailand textile enterprises showed a decreasing trend, the textile industry in Thailand also entered a slow development state, the total number of textile enterprises decreases from 4440 to 4041; the number of garment enterprises reduced from 2541 to 2167.
Why Thailand lacks the stamina in textile industry? In this regard, Yuttana pointed out that the main reason causing Thailand textile industry's "weakness" is the increasing labor costs and the economic stagnancy in the market of European Union and the United States. In recent years, Thailand wages has been raised greatly, with a minimum daily wage reaching 300 baht (about 59.4 yuan). "The rising of labor cost has caused the increase of production costs by 20%, leading to the overall cost increase, which is a big problem. The buyers choose to purchase from other parts of Asia." Yuttana said, for this reason, Thailand's 20 largest garment manufacturers have moved part of their business to Burma, Kampuchea, Laos, Indonesia, Vietnam and other neighboring areas with relatively low labor costs.
However, is the transfer of production plant and access to cheap labor bound to save the Thailand textile industry? Yuttana did some calculations—since 2011, foreign enterprises have been gradually settled in the southeast for development of manufacturing industry, they bid up wages in order to attract workers. The minimum wage has increased 20% in Vietnam, Indonesia and Laos respectively increased 0~22%, Kampuchea labor costs rised from $50 per month in 2008 to 120 dollars in only 2 years. The rising of labor costs is amazingly fast. Although, Southeast Asia labor cost is relatively low compared to global market, but the labor cost growth inevitable and cannot be halted.