Warp beam refers to the roller on which the warp yarn is wound in a weaving loom.
With abundant experience, we are specialized in manufacturing aluminum beams for warp knitting machine, webbing loom, rapier loom, air jet loom, water jet loom and other textile machineries.
Our company has introduced 8000T forging machine and the friction welding equipment applied in aerospace and military field, and finally developed a superior weaving beam with trustworthy quality and reasonable price. Compared with casting loom beam, the strength of our forging weaving beam is one times higher. The warp beam is suitable for 15D, 20D monofilament yarn or 20D, 40D spandex yarn without any burst or deformation. Our loom beam can greatly improve the production efficiency.
With an annual production of 200,000 pcs, we are supplying over hundreds of company from different countries in the world. Our beams are used in warp machine brands like Benninger, Karl Mayer, Daya Yijin, Japan Kanemaru, Hacobe, sizing machine brands like West Point, Tsudakoma, Kawamoto, Kanemaru, and Shuttleless loom brands including Tsudakoma, Toyota, Picanol, Nissan, Sulzer, Picanol, Somet, Thema, Fast and etc.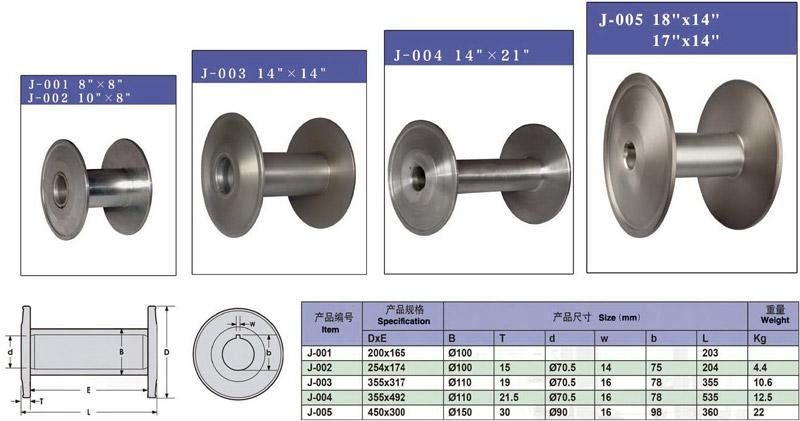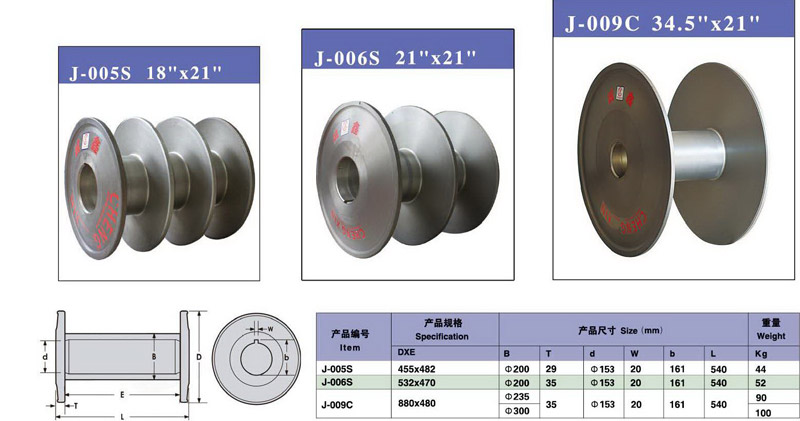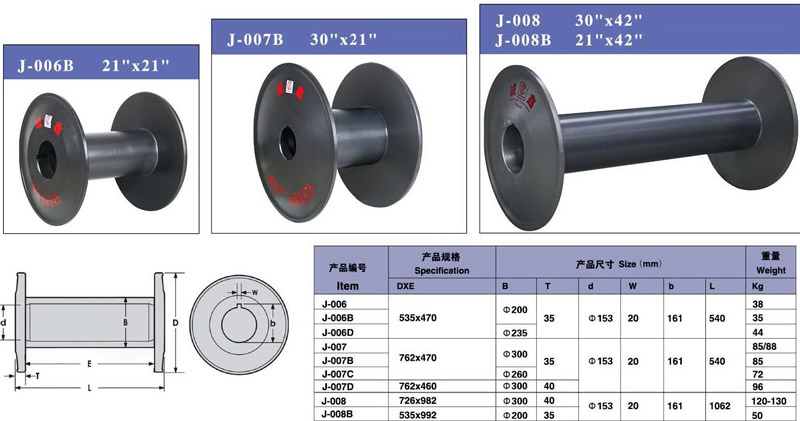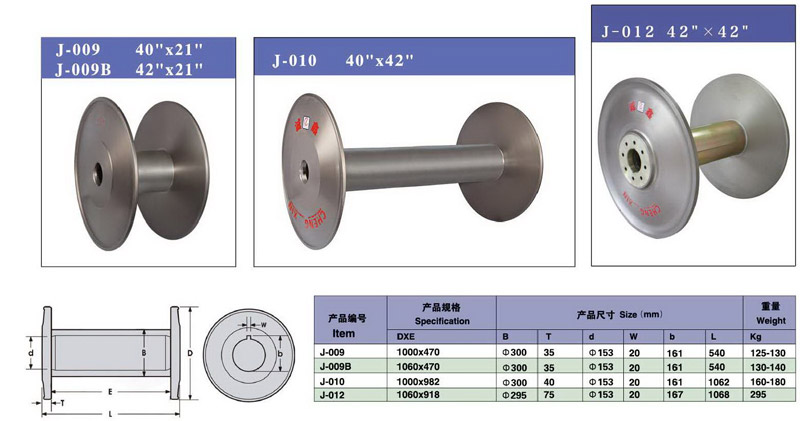 Beam for Warp Knitting Machine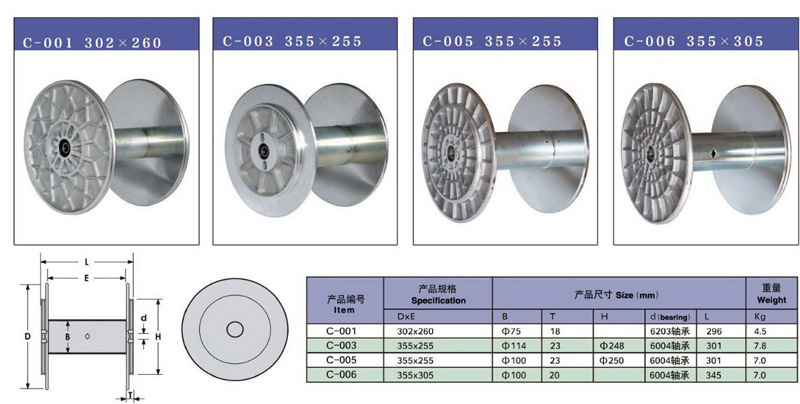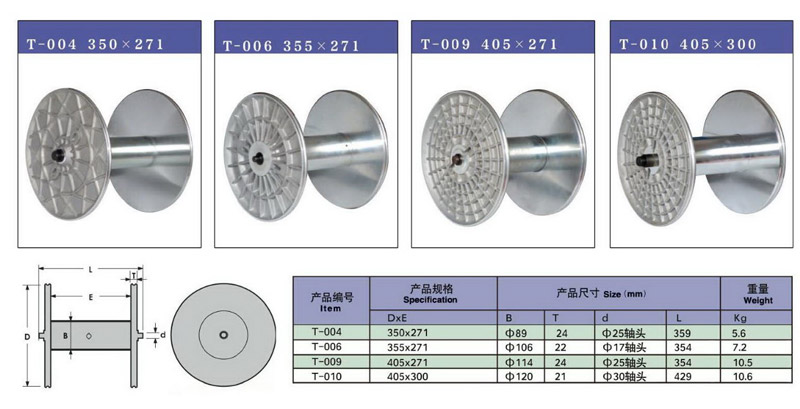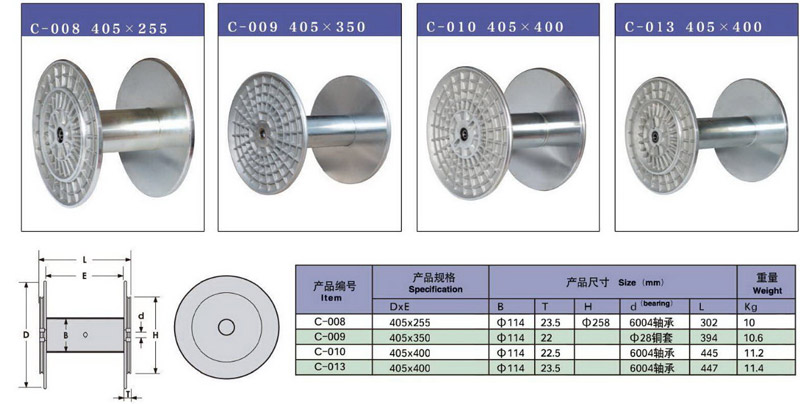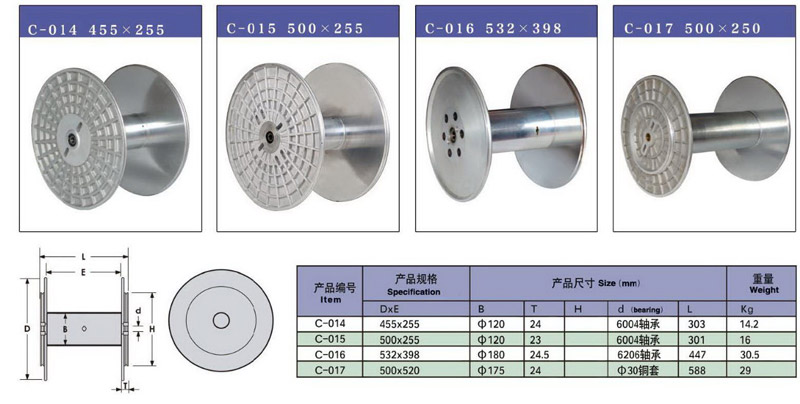 Beam for Webbing Loom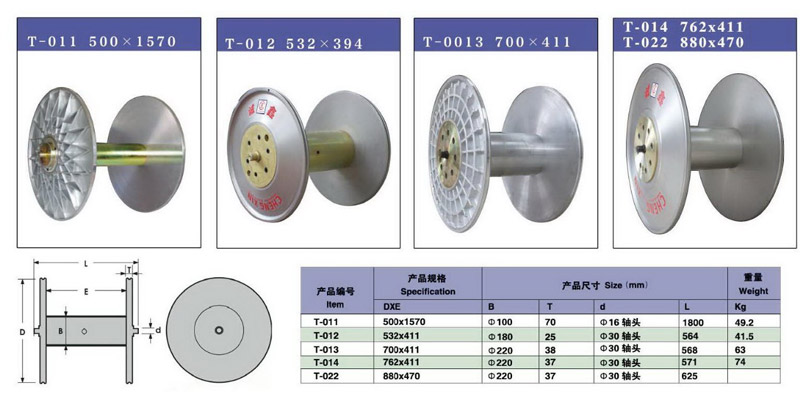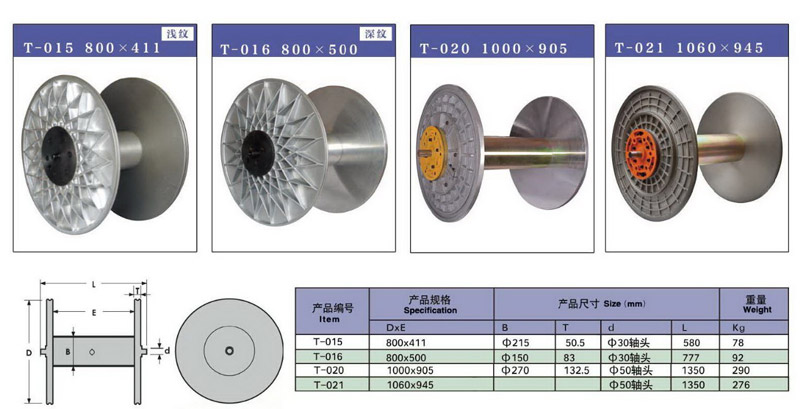 Beam for Sticking Tape Loom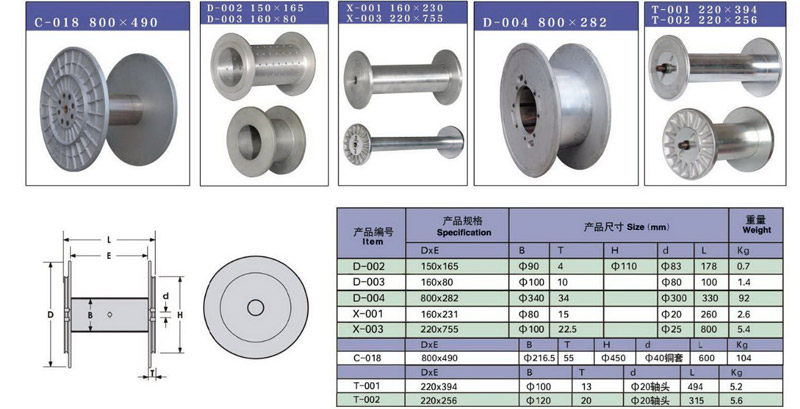 Special Beam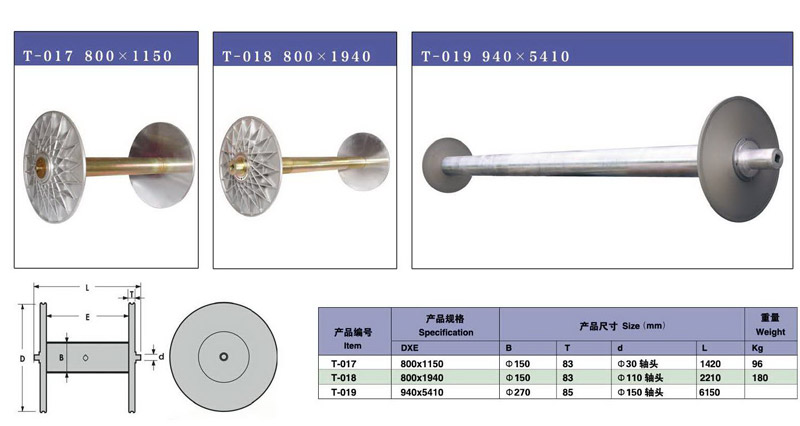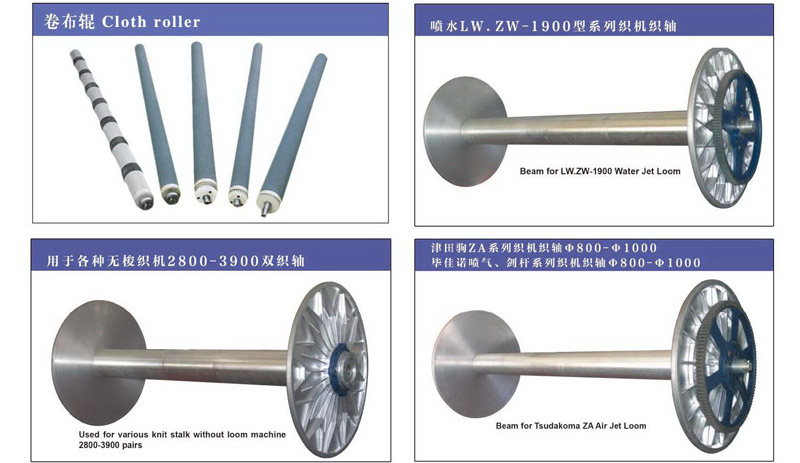 Beam for Shuttleless Weaving Machine
Our beams are applied in following warping machine and sizing machine brands:
Series

Type

Width         (mm)

Beam Flange Dia (mm)

Beam for Warping Machine

Benninger

1600 1800

Φ800 Φ1000

Karl Mayer

1600 1800

Φ800 Φ1000

Daya Yijin

1600 1800

Φ600 Φ800 Φ1000

Domestic GA121

1400 1600

Φ600 Φ800

GA211 1452A BG

1800

Φ700 Φ1000

Japan Kanemaru

1600 1800

Φ800 Φ1000

Hacoba

1600 1800

Φ800 Φ1000

SA

1600 1800

Φ800 Φ1000

Beam for Sizing Machine

West Point

1800 2000

Φ1013 Φ880

Tsudakoma TW

1600 1800

Φ600 Φ800 Φ1000

Kawamoto

1600 1800

Φ600 Φ800 Φ1000

Kanemaru

1600 1800

Φ600 Φ800 Φ1000
Our beams are applied in following shuttleless weaving machine brands:
Series

Type

Width(mm)

Single

Width(mm)

Double

Beam Flange Dia

Beam for Air Jet Loom

Tsudakoma ZA

1900 2800

2800

Φ800 Φ1000

Toyota JAT

1900 2800

2800

Φ800 Φ1000

Picanol

1900 2800

2800

Φ800 Φ1000

Beam for Water Jet Loom

Nissan LW

1700 1900




Φ800 Φ1000

Tsudakoma ZW

1700 1900




Φ800 Φ1000

Korea Water Jet

1700 1900




Φ800 Φ1000

Beam for Projectile Loom

Sulzer RUTI

1900 3900

3900

Φ800 Φ1000

Picanol

1800 2800

2800

Φ800 Φ1000

Beam for Rapier Loom

Somet

1900 2800

2800

Φ800 Φ1000

Thema11E

1900 2800

2800

Φ800 Φ1000

Fast

1900 2800

2800

Φ800 Φ1000

LL680

1900




Φ800 Φ1000

RNV

1900




Φ800 Φ1000
Our Advantages:
1. All flanges are casted from high strength steel mould
2. Application of anodic oxidation treatment on the flange surface
3. All beams will go through dynamic balance test before delivery
4. Antirust and phosphatizing treatment on the beam tube