Global Cotton Summit-- Bangladesh Planning to Increase Cotton Production
On January 27th -28, the Global Cotton Summit was held in Dhaka, Bangladesh. Bangladesh Cotton Association Secretary General Mehdi Ali said that Bangladesh plans to increase cotton production to 1 million bags (218 thousand tons) in the end of 2025.
Currently, Bangladesh cotton production is about 180 thousand packs (less than 40 thousand tons), only to meet 1% of domestic demand. More than $3 billion USD will be spent to import cotton every year.
Ali said in the press conference that Bangladesh plans to increase cotton production to meet 10% of the domestic demand by the end of 2025. It is reported that several large group in the country has begun production orders, the main purpose is to reduce dependence on imported cotton, some farmers have already given up tobacco for more profitable upland cotton.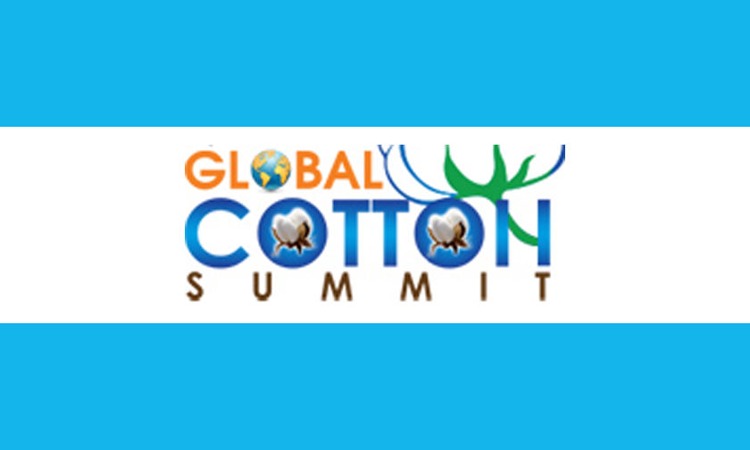 According to Ali, Ali, currently more than half of Bangladesh cotton are imported from India, but from a long-term perspective Bangladesh cannot be over reliant on one to two sources of supply. Once the imported supplies cannot be guaranteed, domestic production will face great risk. Recently, Bangladesh imports of African cotton have increased rapidly, the domestic mills and traders has signed to import more than 2 million bales of cotton (436 thousand tons) from Benin, Burkina Faso, Lesotho, Sultan, Chad and etc. At the same time, according to the requirements of apparel buyers, Bangladesh must stop using Uzbekistan imported cotton that involves child labor. In addition, Australian cotton and American cotton has become a major source due to good quality.
According to the association, currently Bangladesh has 430 textile factories, with a consumption of cotton more than 10 million bales (2 million 180 thousand tons), but due to the short supply of energy and the power, the plants cannot produce at full capacity. The Bangladesh garment export target in 2021 is to achieve 50 billion US dollars, but the premise is that domestic manufacturers can provide raw materials timely for the clothing factories. The USDA forecasts that the yearly consumption of cotton of Bangladesh from 2016 to 2017 will be 6 million 400 thousand bags (1 million 390 thousand tons), an increase of 4.91%.