SINOTEXTILE
YOUR WEAVING PARTNER ALWAYS
It is not an easy task to order or purchase from distant supplier, especially in international trade. This is especially the case with China, due to different barriers in both culture and language. Finding the right supplier will greatly reduce purchasing cost, guarantee product quality and shorten procurement cycles.

Sino Textile Machinery is consisted by a group of manufacturers of textile machinery and spare parts. We specialized in textile weaving machinery, second hand textile machinery, weaving loom spare OE supply, and after sales spare parts.
With more than 20 years of experience in textile industry, we are able to find solution for weavers and ensure that they realize it. Our experts are here to help clients identify new opportunities, choose right weaving equipment, guide them the right weaving technique, and pursue them successful. Except for garment textiles and decorative textiles, we also provide weaving solutions for industry textile fabrics such as fiberglass, carbon fiber, aramid fiber, filter fabric, geotextile, medical gauze, Industrial wire screens, super wide width fabric and etc.

In the meantime, we can deliver textile machinery spare parts meeting the right demand on both quality and price. Under the joint efforts of all members in this group, we have now grown up to be the most integrated supplier in China to offer weaving machines and loom spare parts.
The weaving machines and accessories manufactured by us have widely got recognition from both domestic and overseas market. The exported areas including India, Bangladesh, Indonesia, Vietnam, Thailand, Turkey, Korea, Malaysia, Middle East, Africa, South America, and European countries.
The Benefits of Working With Sinotextile
Direct communication: you can contact directly with manufacturersyou can communicate through video meeting with our engineers about your detailed needs, to avoid misunderstanding, and shorten the procurement period.
Financial security: all payments are transferred directly to manufacturers account.
Quality control: the members in Sino Textile Machinery Group are all leaders in the industry with high quality standards.
Reliable service: installation and erection service will be provided by our engineers if needed. Our engineers have rich experience in working overseas.
Cost saving: without any intermediary or trading company, you will conclude order at a much lower cost than before.
Members in Sino Textile Machinery Group have the same mission—to meet the diversified needs and save cost of our customers. QUALITY, PRICE, DELIVERY and SERVICE are always the core values of our group. We warmly welcome friends and customers all over the world for factory tour. Looking forward to your visit.
Factory Tour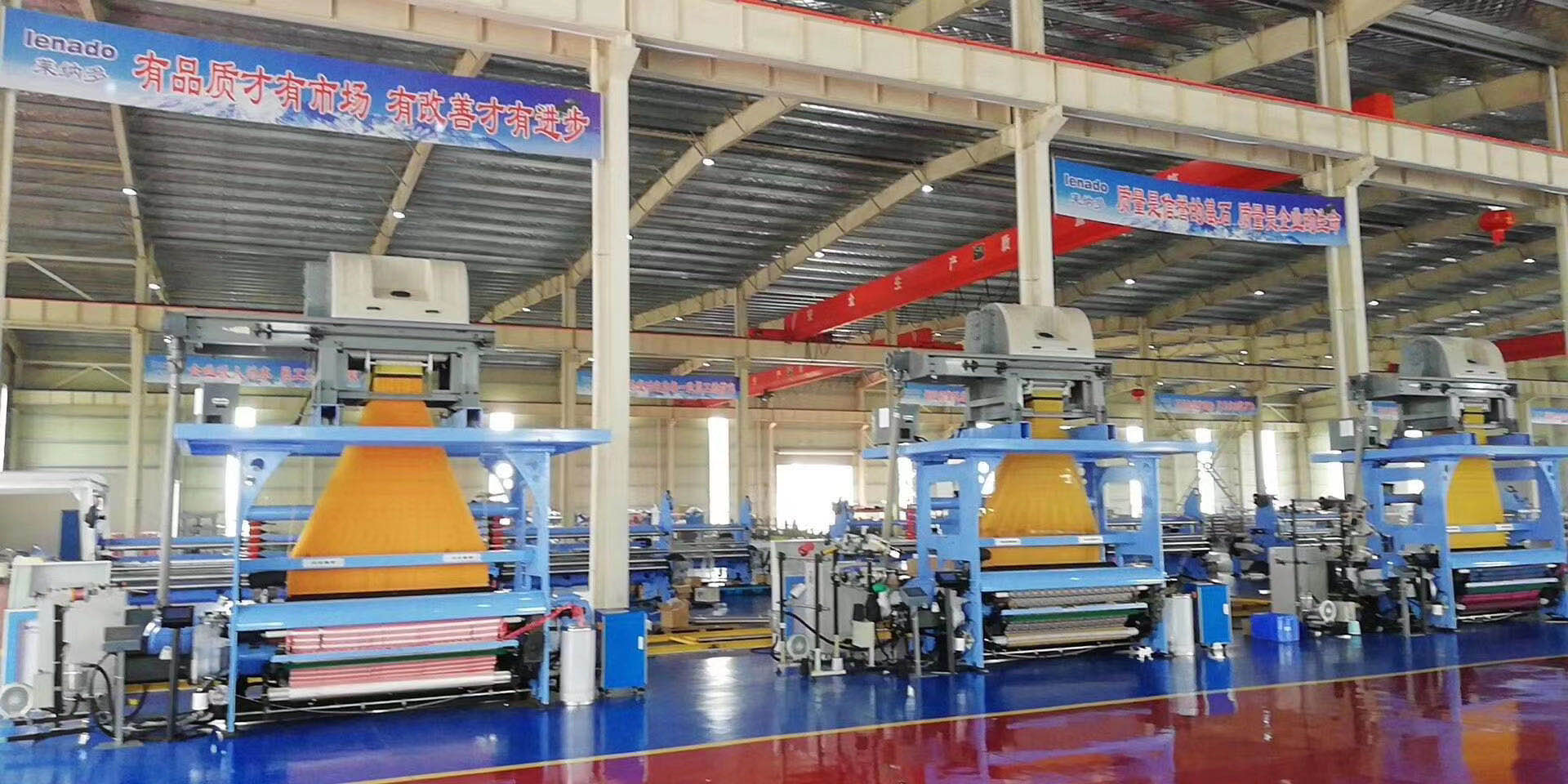 Demo Machine Display Area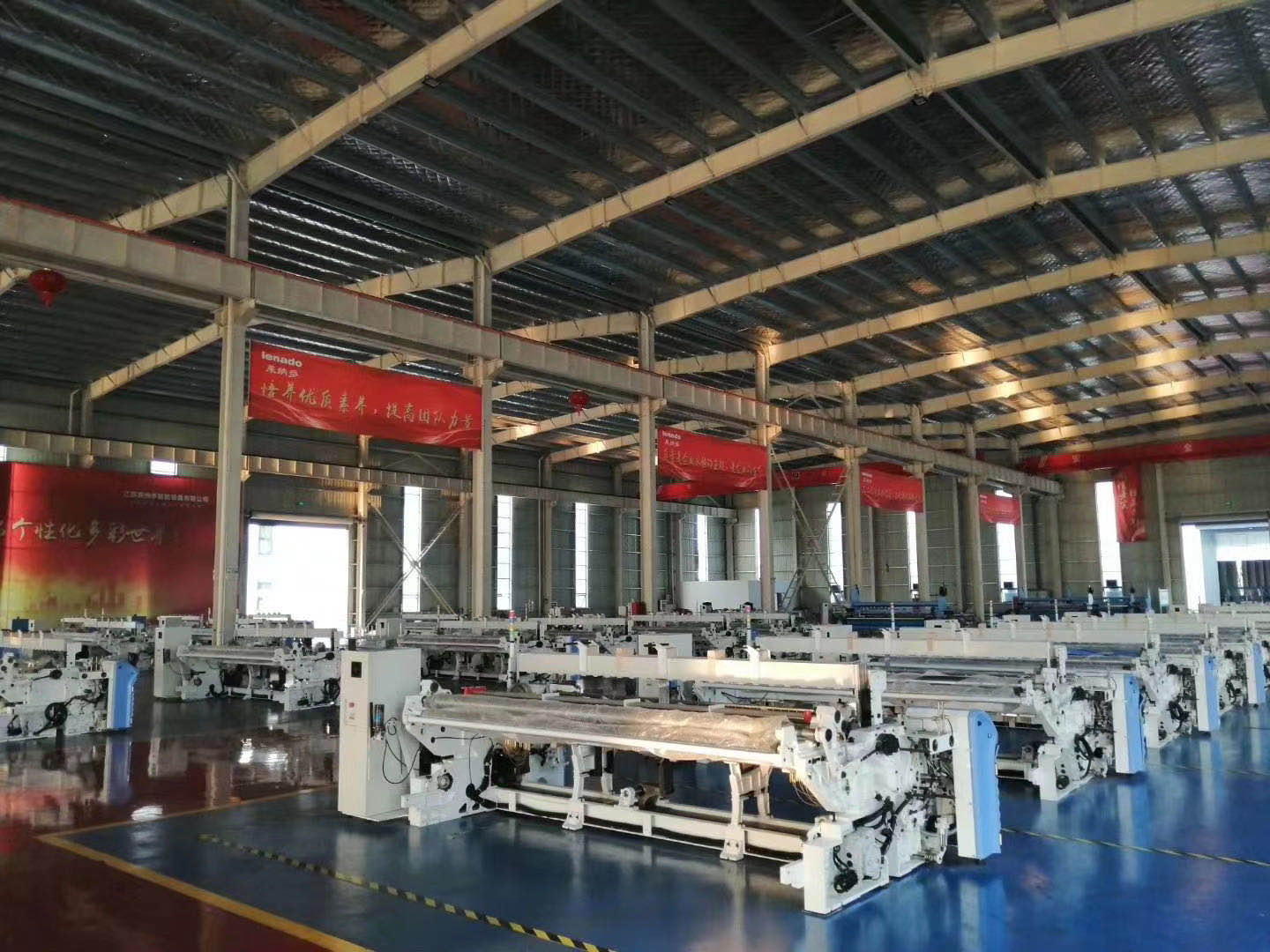 Weaving Loom Assembly Area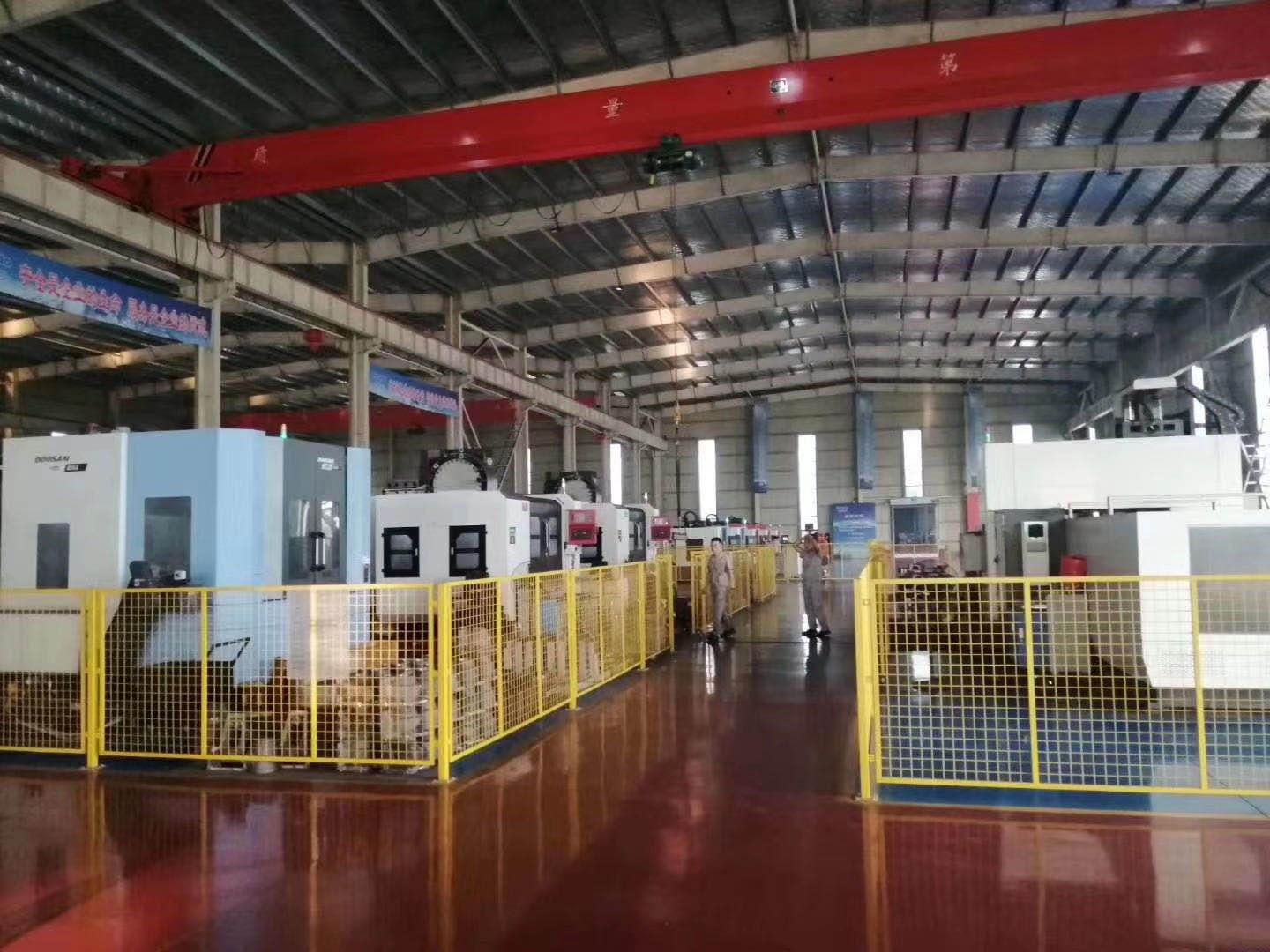 CNC Processing